Where Digital Creators Collaborate and Evolve
Join Our Community and Grow With Weekly Live Tips, Chat with Other Creators, and Use Our Easy-to-Follow Templates to Boost Your Digital Creation Skills.
⭐️ No-Risk 7-Day Free Trial
Is this you?
🫠 Spending every waking hour thinking about making content, but struggling to grow your platform?💸 Know that your content is awesome but you're not seeing dollar signs reflect that? You're unsure of what switch to flip to make things easier.🪫 Are your energy levels dipping and you're wondering how long you can keep it going? And outsourcing help is far too expensive?
You need to join the club.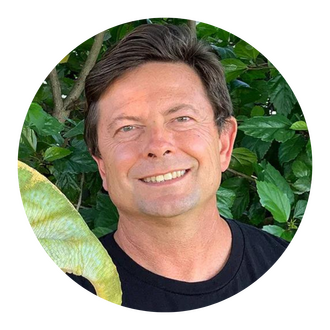 Weekly live Q&A with Dylan Schmidt every Wednesday.

Real-time problem-solving for YOUR unique challenges.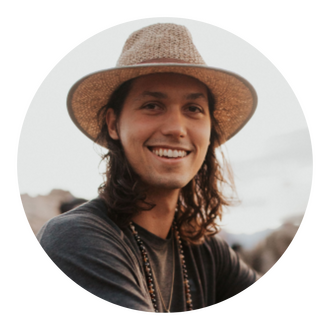 QuickLearn Courses for instant creator success.

From video creation to newsletters, we've got you covered.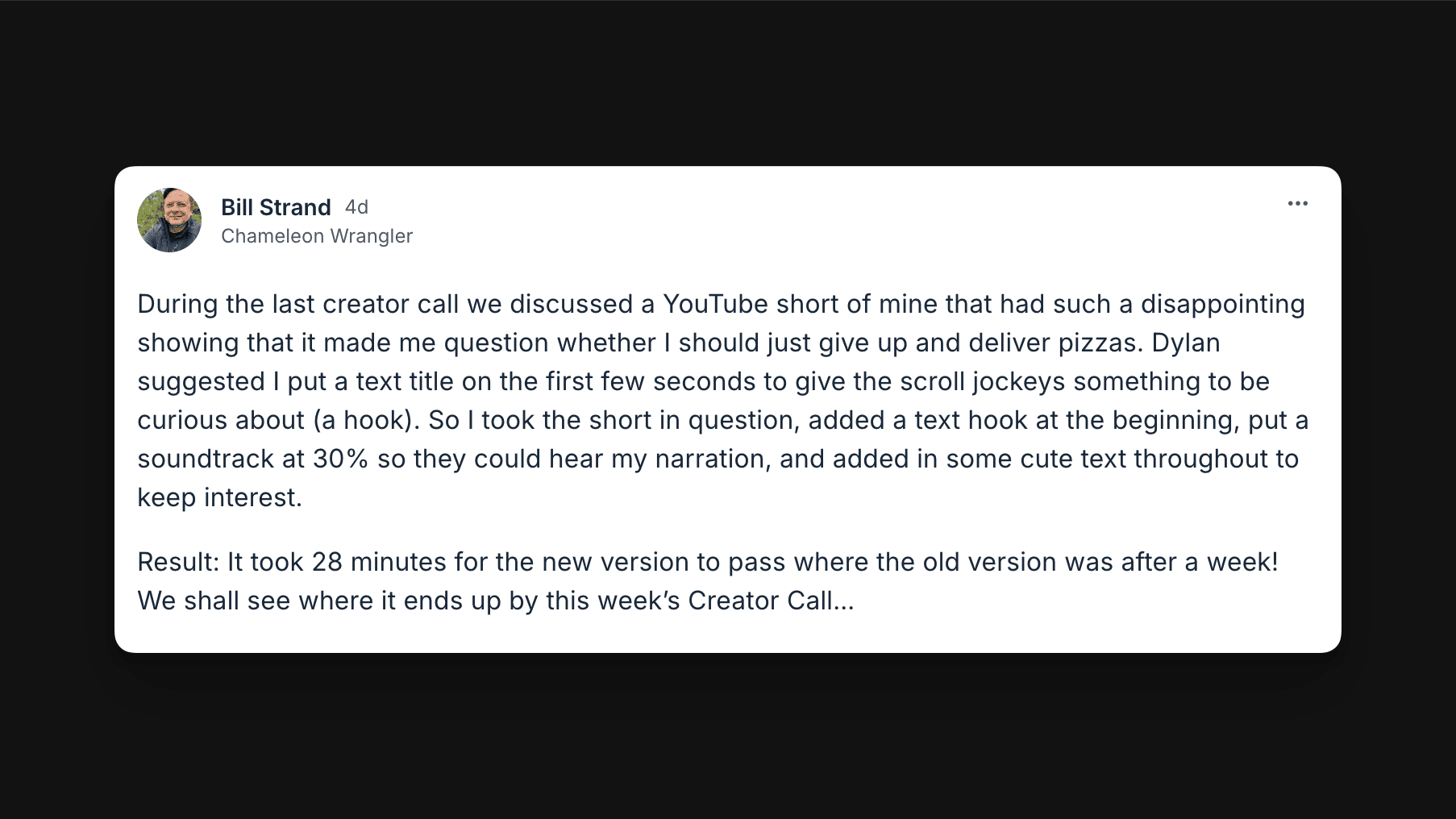 Connect with like-minded creators pursuing similar goals.

Tap into a network of peers ready to give and receive feedback.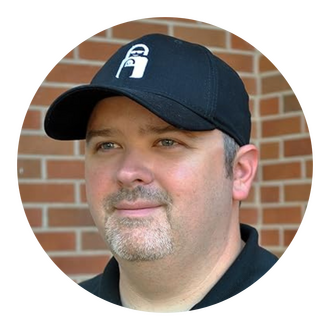 Proven templates for diverse content types.

AI prompts to ignite creativity and enhance output.
Community and expert feedback on content strategy, tech, and tools.

Weekly opportunity for personalized advice from Dylan.
Say goodbye to outdated courses; everything here is current.

Stay ahead with the latest and greatest in content creation.
Click here if you want to see me speedwalk through all of the current resources (New resources are added monthly).
"What I love about The Creator Club is the variety of people in the group. Everyone has a different purpose with different ideas. And I am loving it.Dylan has set everyone up for success. The content he posts is very helpful and I've already put it to use for my podcast. I look forward to growing with this group."
- MIRANDA
"I've already connected and collaborated with some people in there. I get the answers and tools and everything that I need almost instantaneously. It's amazing." –Miles
What's Out
❌ Isolation
❌ Confusion
❌ Plateaus
❌ Uncertainty
❌ Chaos
What's In
✅ Collaboration
✅ Domination
✅ Simplification
✅ Monetization
✅ Supportization
Faster Growth
24/7 Access to templates, resources, and community
Peer Support
Workshop, network, and mingle with other creators
Try The Creator Club Free
If the club isn't a fit, no worries!
Just cancel before your 7-day trial ends.
"The Creator Club solves a lot of my headache around anything to do with podcasting and a lot of really great ideas and frameworks for creating content that's actually going to work for my own podcast and for clients. So it's a no brainer, it's peace of mind, and I know I have a place I can go to solve all those problems."
- MILES
What's a Digital Creator, Anyway?
Great question!A digital creator is basically anyone making cool stuff and putting it out there on digital platforms – videos, podcasts, blogs, social media posts, you name it!Here at The Creator Club, we're all about turning that creative spark into fireworks. It's not just about making stuff, it's about making stuff that matters, stands out, and yeah – brings in the bucks!Whether you're a newbie with big dreams or a seasoned pro looking to level up, we've got your back.
ABOUT YOUR GUIDE
Hi, my name is Dylan Schmidt and I'm the founder of The Creator Club.I've been working in content marketing since 2012 and I run a successful content production agency called Content Clips.My unique ability is to break down complex tactics into actionable, impactful steps that anyone can apply and see results.
Join The Club Today and Get Instant Access to:
On-demand trainings.

A community of digital creators to connect with.

Weekly live calls to get personalized feedback.

Easy to ask community to get immediate answers to all your questions.

Step-by-Step templates to remove the guesswork.

Actionable tips that you can implement right away.
"The Creator Club is a fantastic tool. Dylan and this community are very genuine and they're very insightful, which I really appreciate. Dylan has broken down a few of my projects and given me a proven perspective on how I can accomplish my goals. That is different than what I was thinking before and I absolutely appreciate what he says to me.Honestly, I wish I had had this earlier in my content creating journey. At this point, I've only been in the club for about a month and I already feel that it's paid for itself."
- ANDY
Frequently Asked Questions
This site is not a part of or endorsed by Meta, Facebook, Instagram in any way.
© 2023 Content Clips, LLC. All rights reserved.